Blogging was once an amazing thing and people cared. It's 2019 and people don't.
On some levels I regret giving up blogging regularly here – blogging took me from MP staffer to b5media, to TechCrunch and beyond to today, the end of 2019.
This is cut and paste from Facebook but it's a decent one – 2019 has been a decent year for me. A happy new year for all. I could complain about my life now – it has for years never been boring and of course I fear failure again. But that said, I've somehow managed to be in the happiest relationship I've been in my life for over three years and likewise proudly gay in that relationship. Reeee gay – it's 2019, who cares.
March – Chengdu, Leshan and some other places in Sichuan Province. It's kind of like Thai food – far better in-country and I'd go back again tomorrow the food was that good. Lovely countryside, interesting city and naturally we got to see pandas in the place they're from.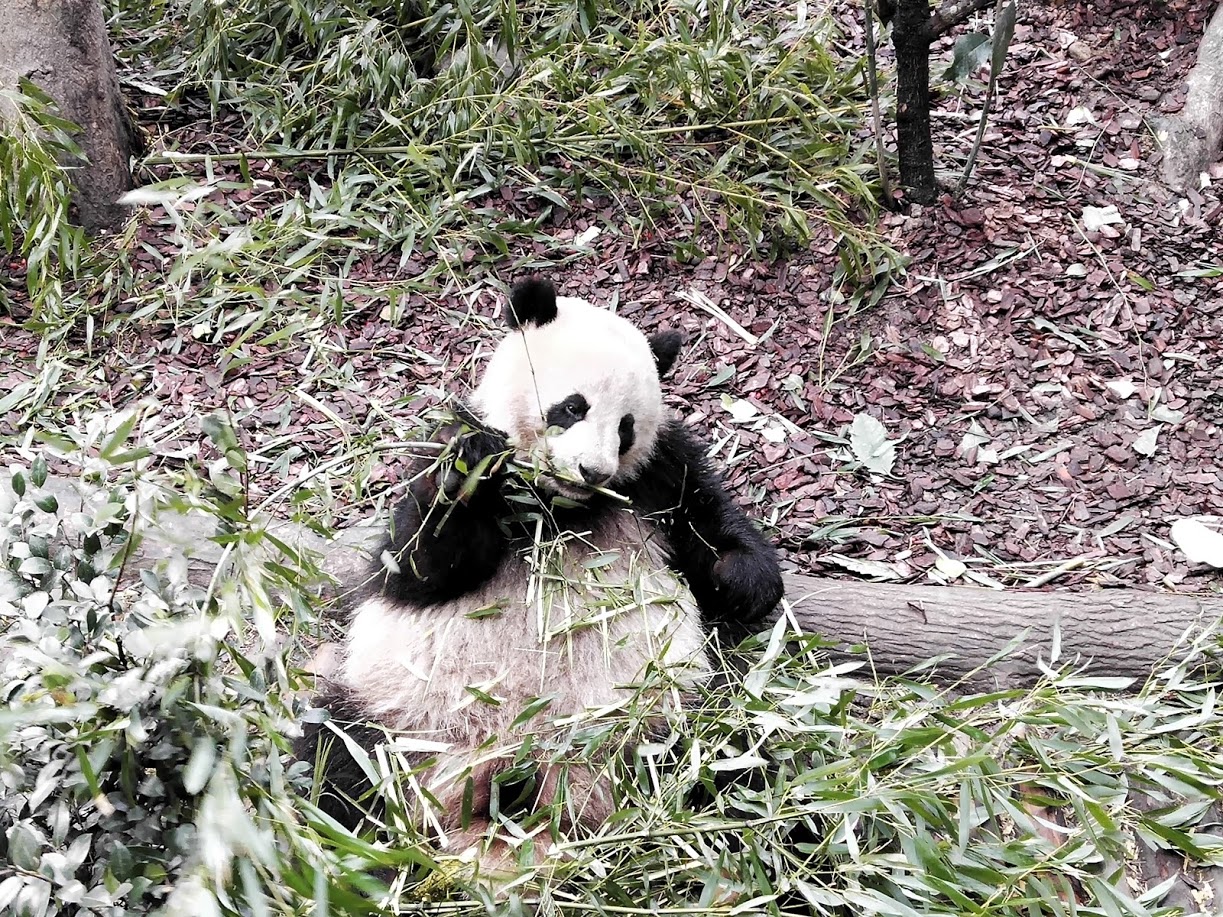 Lijiang – always beautiful and while we couldn't get up to Jade Snow Mountain due to maintenance works Matchima Luangrahaeng was still cold. It was my second time in Lijiang and I will return, it's that pretty. Then onto Kunming via Chinese High Speed Rail which is staggeringly good and I have been Japan and traveled by Shinkansen so I can compare. Kunming was ok but not a big Chinese city – only 8 million 
😀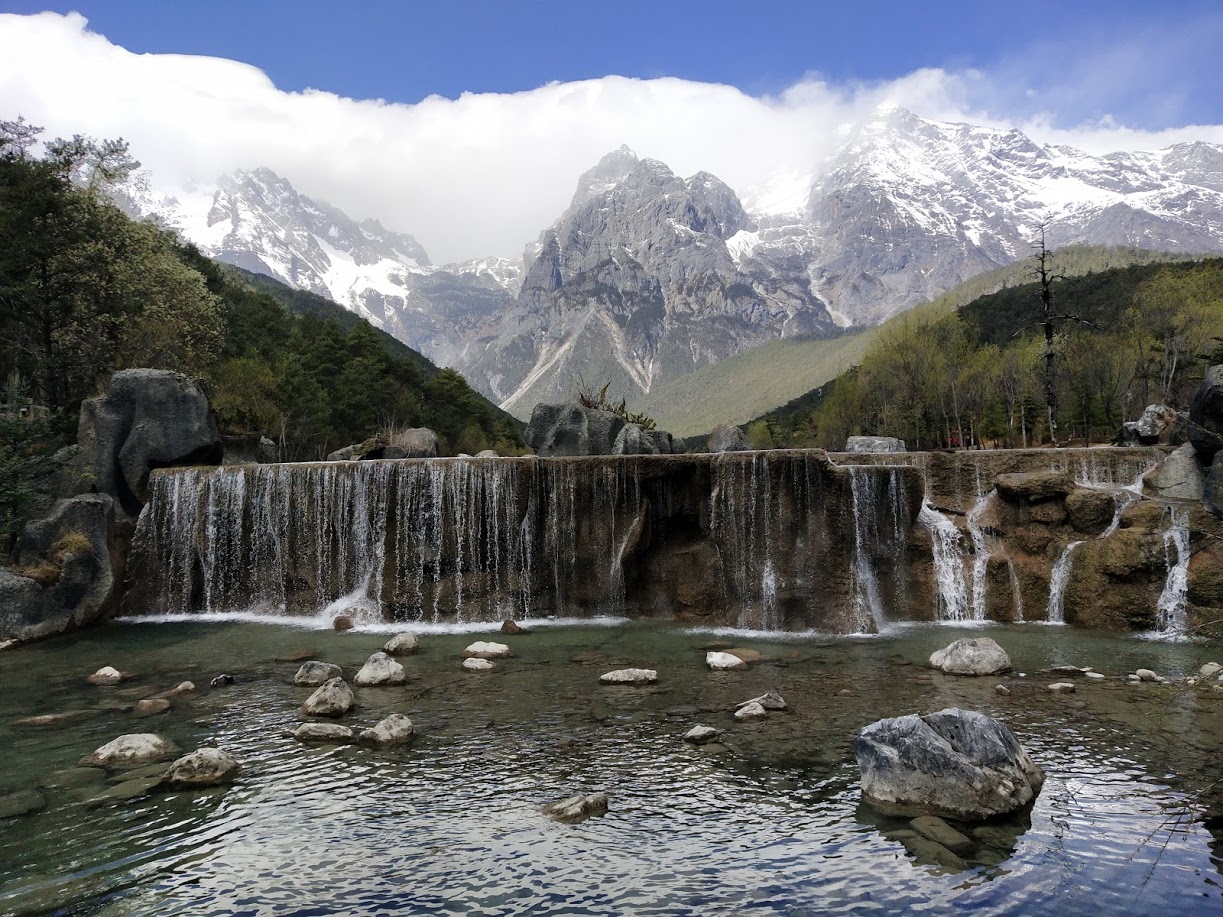 July – Jinghong Xishuangbanna, the historic northern extent of the Lanna (northern Thai) empire. No one ever goes there and sadly I found out why. Some of it properly pretty and there are some very nice Thai wats (temples) there but it's an unrated Chinese tier-town for a reason. I wanted to love it so much but I couldn't. Being nearly refused entry at the airport because they'd never seen a white person before wasn't helpful 
🙁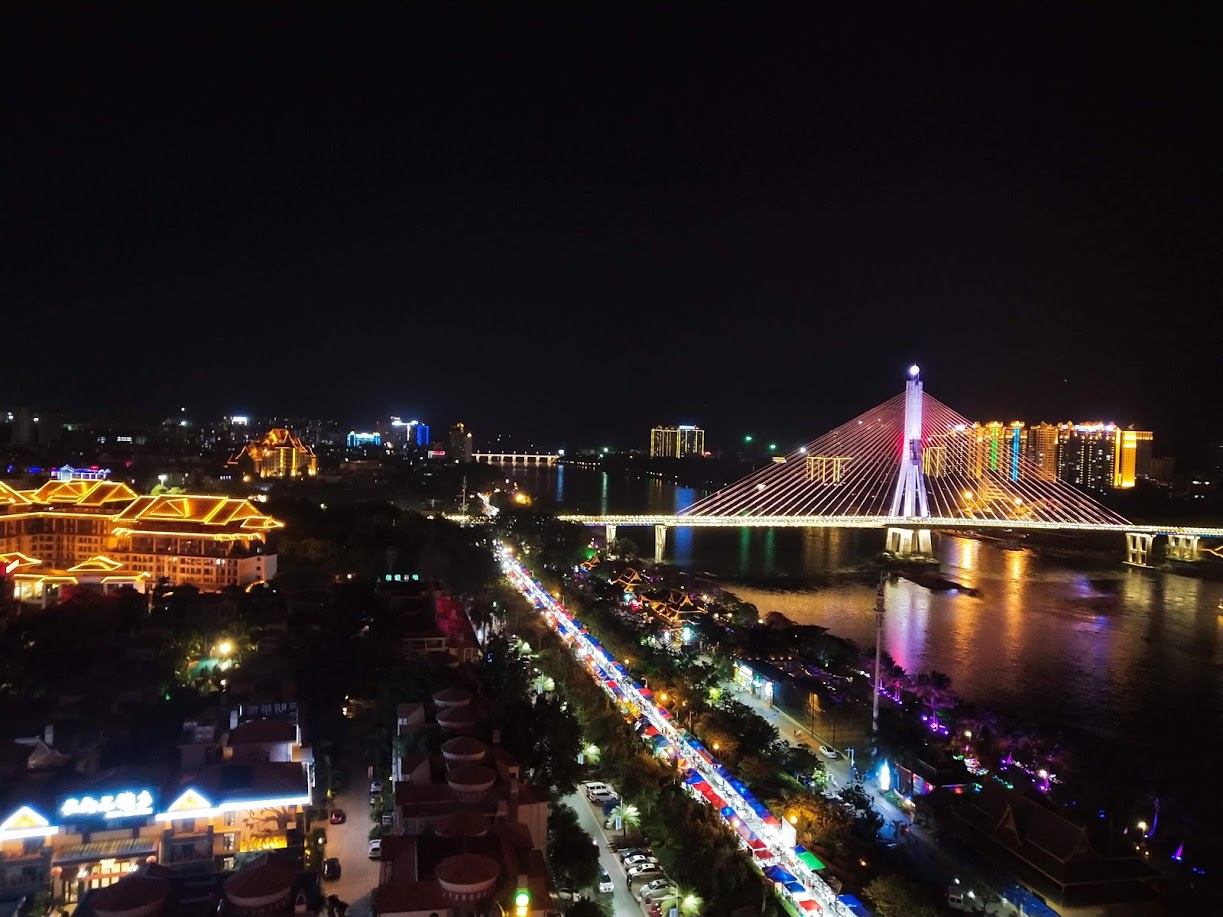 August – Phrae and Nan. I'd driven through Phrae often but never stayed the night and Nan was the last province I hadn't visited in the north of Thailand. It was ok – the night market in Nan was underwhelming but people say you go for the National Parks near the Laos border. I didn't get that far.
October – Hanoi and Ha Long Bay. The real surprise for me of the year as I'd been to both in 2015 before and hated Hanoi previously is that this year I loved Hanoi. It's crazy, dirty and chaotic but it's dead cheap and super interesting to explore. Spent a night on a boat on Ha Long Bay this time (last time was a day trip) and I can't recommend that trip enough – it's that's good.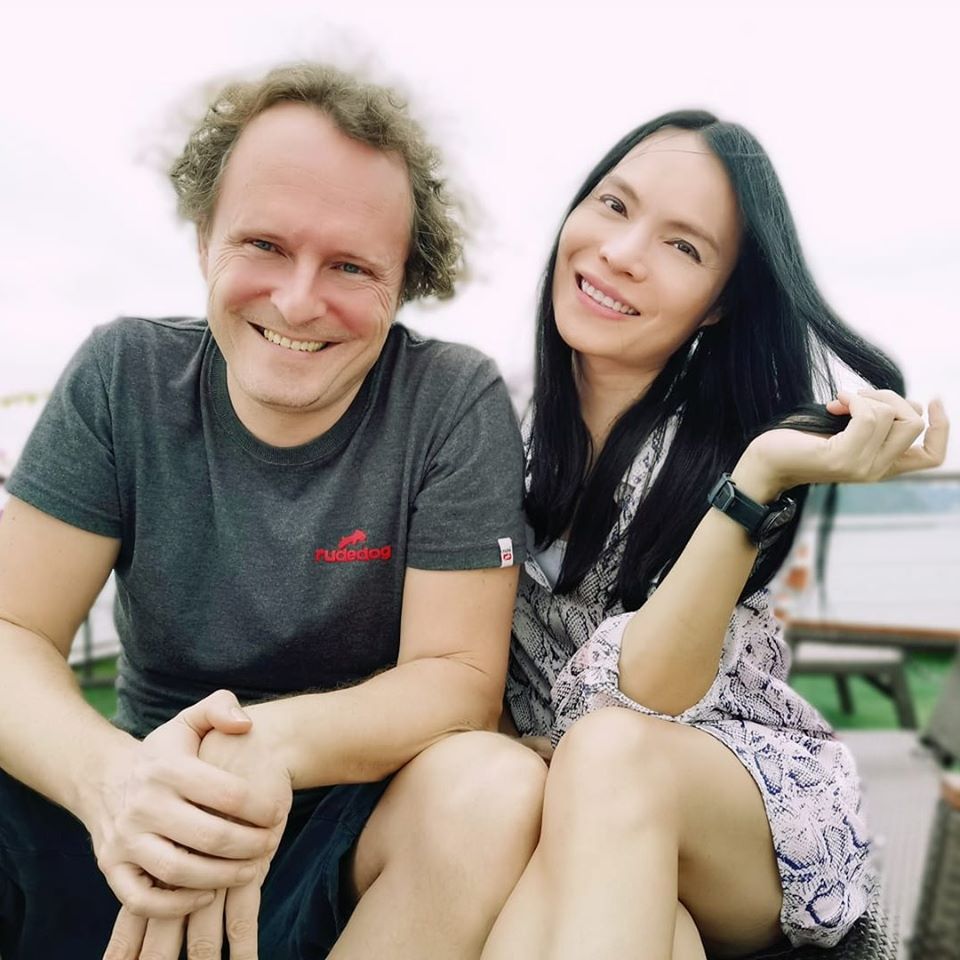 December: went to Hot District and Ob Luang National Park for the first time – different. Some nice views. Doi Inthanon on the way back for the third time, still cold and more tourists than ever 
🙂
Somewhere in between times I also spent a night in Lampang and went to their weekend night market – in terms of interest better than the markets in Chiang Mai and that's the third year straight I've spent a night there just to go to Lampang market.
Obviously, money permitting I'd like to travel further in 2020 but all-in-all, a good travel year. One takeaway – there are places in mainland China that are really fantastic that people should visit given the opportunity. If one day the geopolitics finally calms down, mainland China has the potential to be massively popular.