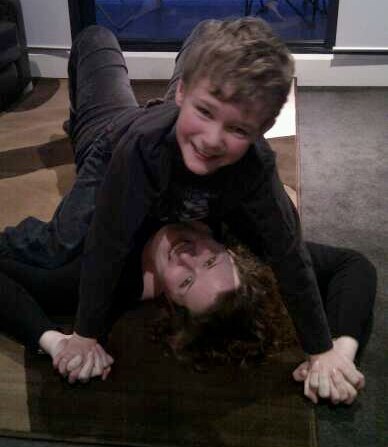 How time flies in one year.
Highlights include
– stranger than fiction
– record results
– Lots of shows
– a fair bit of travel (I'm even a Qantas Club member now!)
– several rounds of dating
– finally finding someone who is sane and loves me back
– more dramas with the boy at school
and much much more.
Oh, and last time I weighed myself I clocked in at 76kgs. This time last year I would have been approx 102kg.
Interesting year. Oddly enough, while I usually get depressed on this day, this time I'm mildly positive. Sure, I still hate getting older, but if a change is as good as a holiday, I've spent most of the last year flying to Mars and back.
12 months later and I'm simply a different person. Perhaps the person I was 10 or 12 years ago. And I can't say I'm not loving it, the occasional crazy day aside 🙂